Your First Visit
We encourage you to download and complete your patient forms before coming in for your appointment. This allows you to complete the forms in the comfort of your own home with plenty of time for some of the more detailed sections. If you have any questions, our staff will be happy to help you fill in those sections at your appointment. If you prefer to fill the forms out at our office you are welcome to do so.
Patient Registration (PDF)
Health Questionnaire (PDF)
Financial Policy (PDF)
Medical Information Release (PDF)
PDF: You will need Adobe Acrobat Reader to view and print PDF forms. If you do not have this program, you may download it for free here.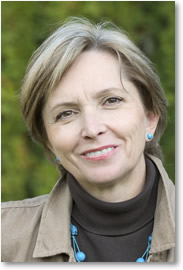 On Appointment Day
To help us expedite your office visit, please arrive 15 minutes prior to your scheduled appointment.  This allows our staff time to make any updates to your medical history or insurance information.
Please bring your insurance information with you to your appointment.  All co-payments must be paid prior to being seen.
We apologize when we fall behind but emergencies do occur and we do our best to accommodate all of our patients. You are welcome call ahead to see if we are running on time.
Cancellations
If you are unable to keep your appointment please notify us 24 hours before your scheduled time. This allows us time to accommodate another patient.
About Our Policies
We request that our patients familiarize themselves with our Policies and FAQ web pages for important and helpful patient information.